I think I originally found Jamie through InstaFriday at Life Rearranged
...all I know is I love seeing all of her pictures of her precious boys. Jamie has been so sweet and encouraging since I "met" her and I so enjoy hearing from her. Be sure to check out her blog after reading this post!
Hello Texas Lovebirds readers! Jamie here from The Lincoln's Life. Are you just as excited as I am that sweet Carly had her little boy?! I've so enjoyed getting to know her through her blog and I have no doubts about her own excitement and joy over having her son with her now. I am so privileged to be guest posting for her and especially love her topic request of favorite motherhood moments.
I have two boys. Max is almost 2 1/2 and the Ben is just over 5 months. I know it's cliche, but motherhood is the most challenging and rewarding work I've ever done. I have so many memories that I cherish with each of my boys. The little moments add up in my mind. Birthing each one of them. Meeting them for the first time. Watching them smile in their sleep and, later, at me and their father. Realizing that they recognize my voice and knowing I can soothe them when nobody else can. Watching them nurse and when they catch my eye, they break their latch in a huge smile meant just for me.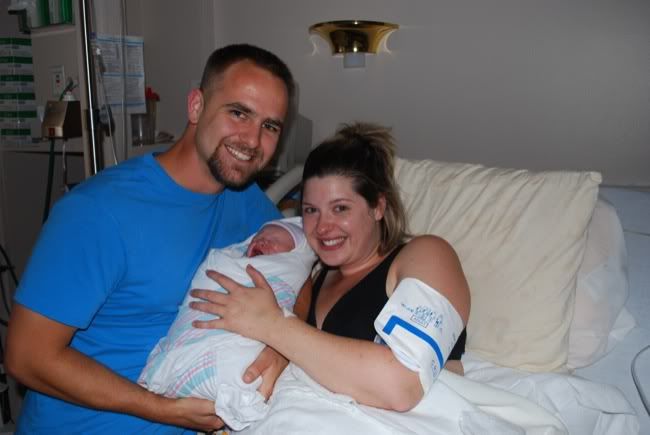 The day our 1st son, Maxton was born.
The day our 2nd son, Bennett was born. (We gave birth at home, which explains why we're on a couch - haha!)
The list really goes on and on. And, as they grow it expands into unmeasurable amounts of pride and joy as I watch them become who they will be.
But, I think the happiest times for me as a mother are the ones where I have this "moment" of knowing that I have, indeed created a family. It seems so simple, but those are the moments; when my husband, Ritchie comes home and the sound of keys in the door triggers my oldest to stop whatever he's doing and run to the door exclaiming, "It's Daddy!", or when I catch my youngest staring at my oldest and see him break out into a big smile because he knows. That's his people. His older brother is part of his world. Just like he has now become part of Max's. Every night, after both boys are bathed and read to and nursed and tucked into their beds, Ritchie and I heave ourselves onto the couch in utter exhaustion. It's hard. Raising these two is non-stop work. But then, after a bit of rest, we almost always reflect. What did each boy do that day that made us smile? I always have stories. Max said something surprising and funny, or he wanted to make sure I would bring his brother with us to the store (as if I ever leave without him), or he randomly kissed the top of Ben's head without being coerced to. Ben's stories are simpler, but hold just as much weight as we're getting to know him more and more. He's needing more quiet time while he nurses because he's easily distractible, or he can hold his binky in his hand now. Then we'll discuss the evening and how things went. These reflections are stories of family. Our family. Those moments to me, while seemingly insignificant, add up to the greater accomplishment of this family that we've created. Those are my favorite moments. The ones that tell our story.
I cannot wait to see where our story leads.